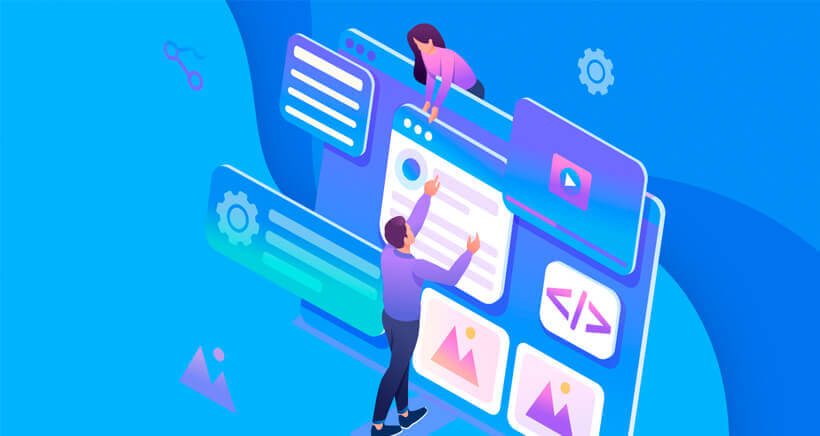 What's Web Designing?
Web design refers to the design of websites on the internet that are displayed. Instead of software development, it typically refers to the user interface aspects of website development. Web design used to focus on the design of desktop browser websites, but design for mobile and tablet browsers has become increasingly relevant since the mid-2010s.
A web designer works on a website's appearance, layout, and, in certain instances, content. For example, appearance relates to the colors, fonts, and images used. Design refers to how ordered and categorized knowledge is. A successful web design is simple to use, aesthetically appealing, and fits the website's user community and brand. Most web pages are built with a focus on simplicity, so that no unexpected data and functionality exists that could distract or confuse users.
A little about our web designing courses
Aspirants planning to take a career in web designing must have a creative mindset and vision for new websites and digitally generated ideas to be created. At Yourcloudcampus, the courses are developed and designed to provide in-depth information to students about the production and design of websites and web pages.
So chose them without fear, we guarantee the best quality as far as the courses are concerned.
A Few Titbit Of Our Web Designing Course
We focus on,
User Experience
User Interface
Interface Design Tools (Figma, Sketch, Adobe XD)
Photoshop
Adobe Illustrator