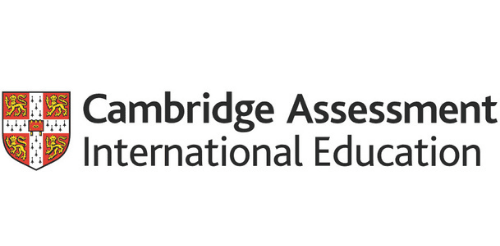 Official Website Of Cambridge
https://www.cambridgeinternational.org/
Cambridge is on the verge of education. To bring education in the approach of learners, to unlock the power of education for every single student, it helps teachers, schools, and governments around the globe.
Cambridge Assessment International Education is a division of Cambridge Assessment, the trade name of the Local Examinations Syndicate of the University of Cambridge (UCLES), established in 1858 as the University of Cambridge's non-profit and non-teaching department.
It is an international certificate provider, providing tests and certificates in more than 160 countries.
Subjects We Cover At YCC
MATHS, ENGLISH, SCIENCE, ICT STARTERS against the Primary Level: Grade 1—5
MATHS, ENGLISH, SCIENCE, ICT STARTERS against the LOWER -SECONDARY LEVEL 6—8
Why Should You Opt For Cambridge?
A Cambridge education helps students grow an educated curiosity and a lifelong love for learning, preparing them for life. Schools can form a curriculum in Cambridge about how they want to learn from their students, allowing them to explore new abilities and a wider world. Students in Cambridge gain the skills they need at school, university, and work to succeed.
Countries And Grades Of The Countries We Cover At YCC
Countries
AUSTRALIA, NEWZEALAND, QATAR, BAHRAIN, OMAN, SAUDIA ARABIA
Grades
Primary Level: Grade 1—5
LOWER -SECONDARY LEVEL 6—8
How We Can Assist At YCC
We are well-known in the town. Through our experienced trainers, with our cutting edge technology, and by delivering our top-notch trendy courses, we enable you to prepare in the best possible way.
We cover up MATHS, Maths Major, Maths Minor, ENGLISH, SCIENCE, Physics, Chemistry, Biology, History, ICT STARTERS and The ones helpful to you to appear for all the exams conducted or dealt by Cambridge.